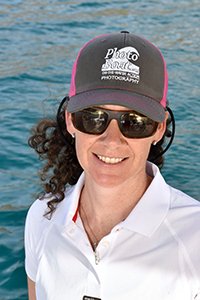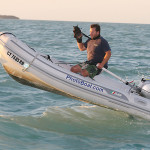 Allen and Daniela Clark started PhotoBoat in 2005. Their "crazy" style- harnessed into a small RIB and photographing and driving at the same time- got them noticed quickly, and their outstanding photos and professionalism have done the talking ever since.
Today the brand is known across the United States sailing community and beyond. With thousands of hours on the water photographing under their belts, Allen and Daniela use their experience and creativity to go beyond the usual.
And with as many hours logged at sea, and in front of the chalkboard as sailing instructors, their skills behind the "wheel" have been noticed across the country. Their "never-satisfied" attitude has made waves in the marine photography field.
Now Allen and Daniela shoot from a variety of platforms, depending on the gig and the client, but they normally use their 19'5″ VSR, an upgrade in size from the dinghy, yet still small and light enough to get the close-up shots that nobody else can without disturbing the race course.
Allen and Daniela both have 100 Ton Master USCG Captains licenses.
In 2016, Grommet joined the PhotoBoat team and has been doing his job of making sailors smile ever since!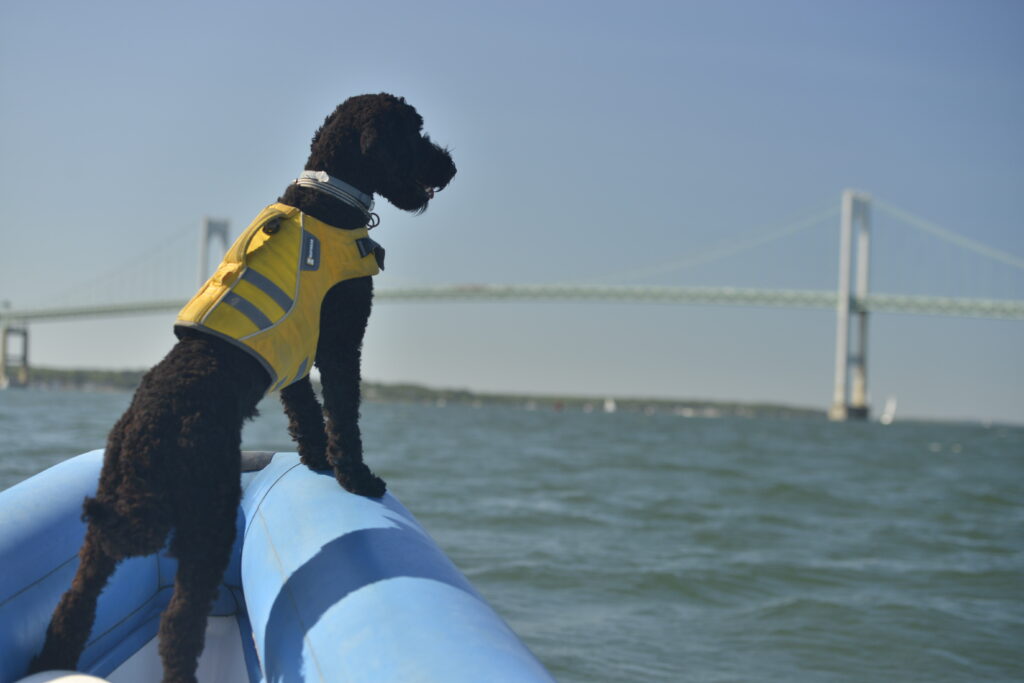 View some shots of PhotoBoat over the years below.